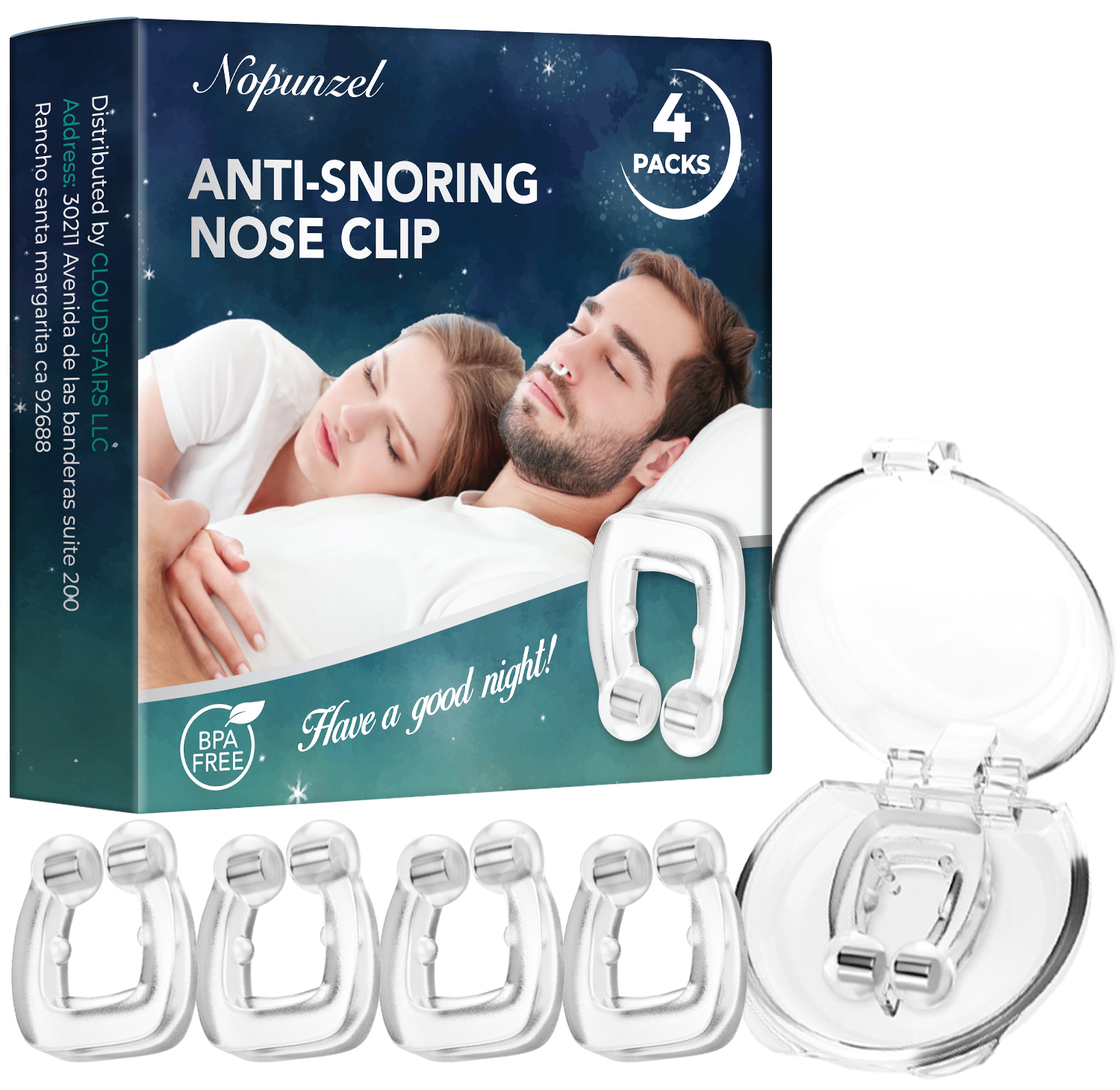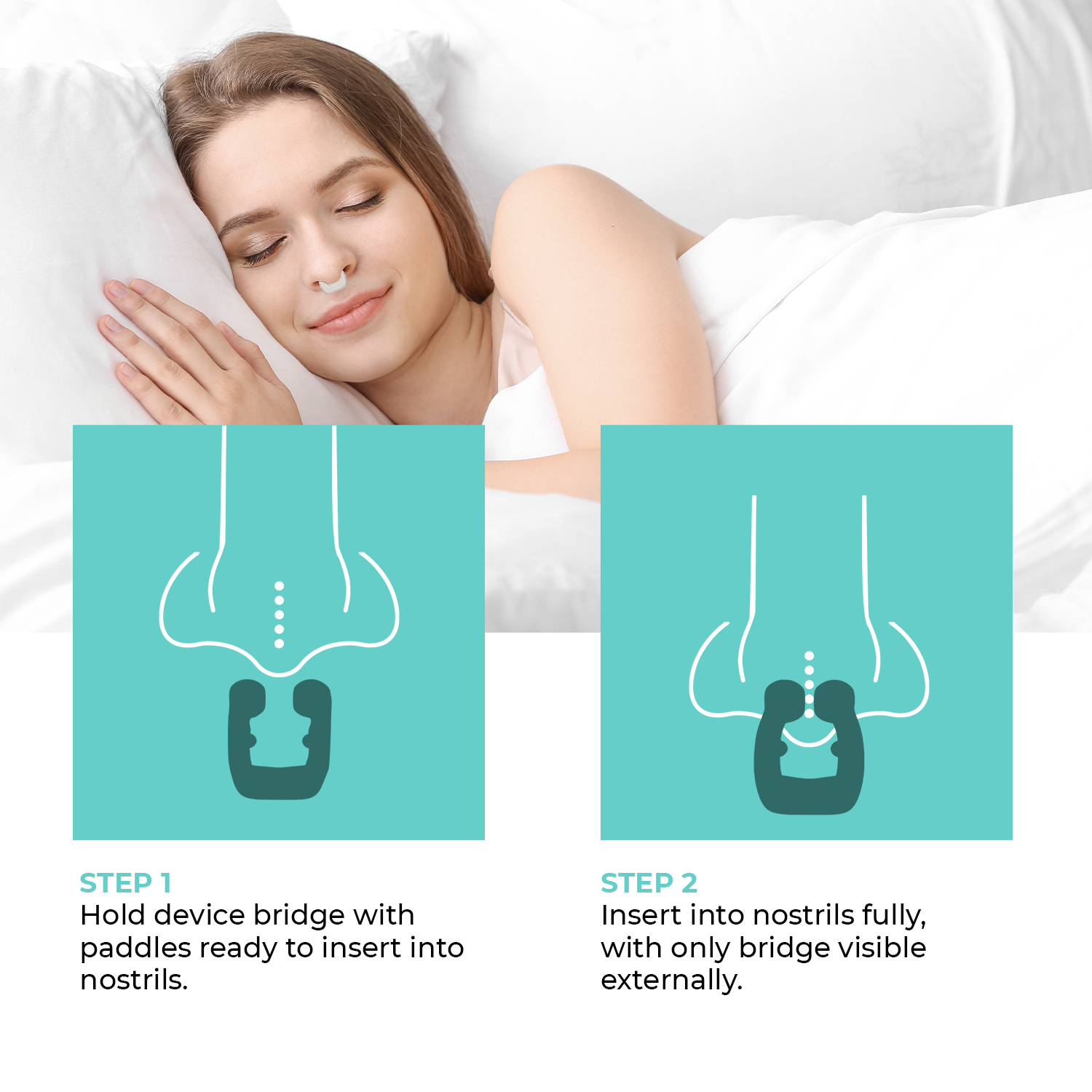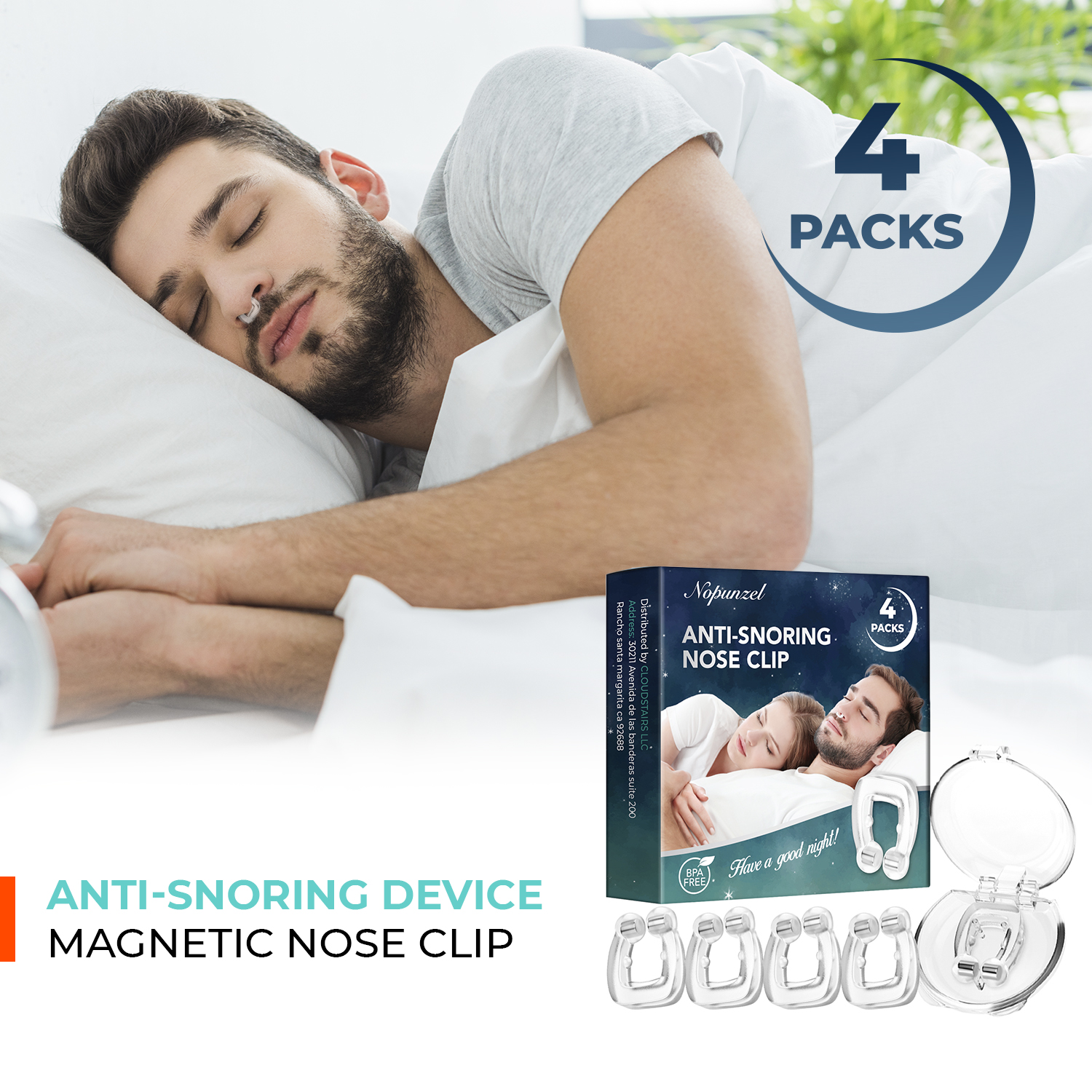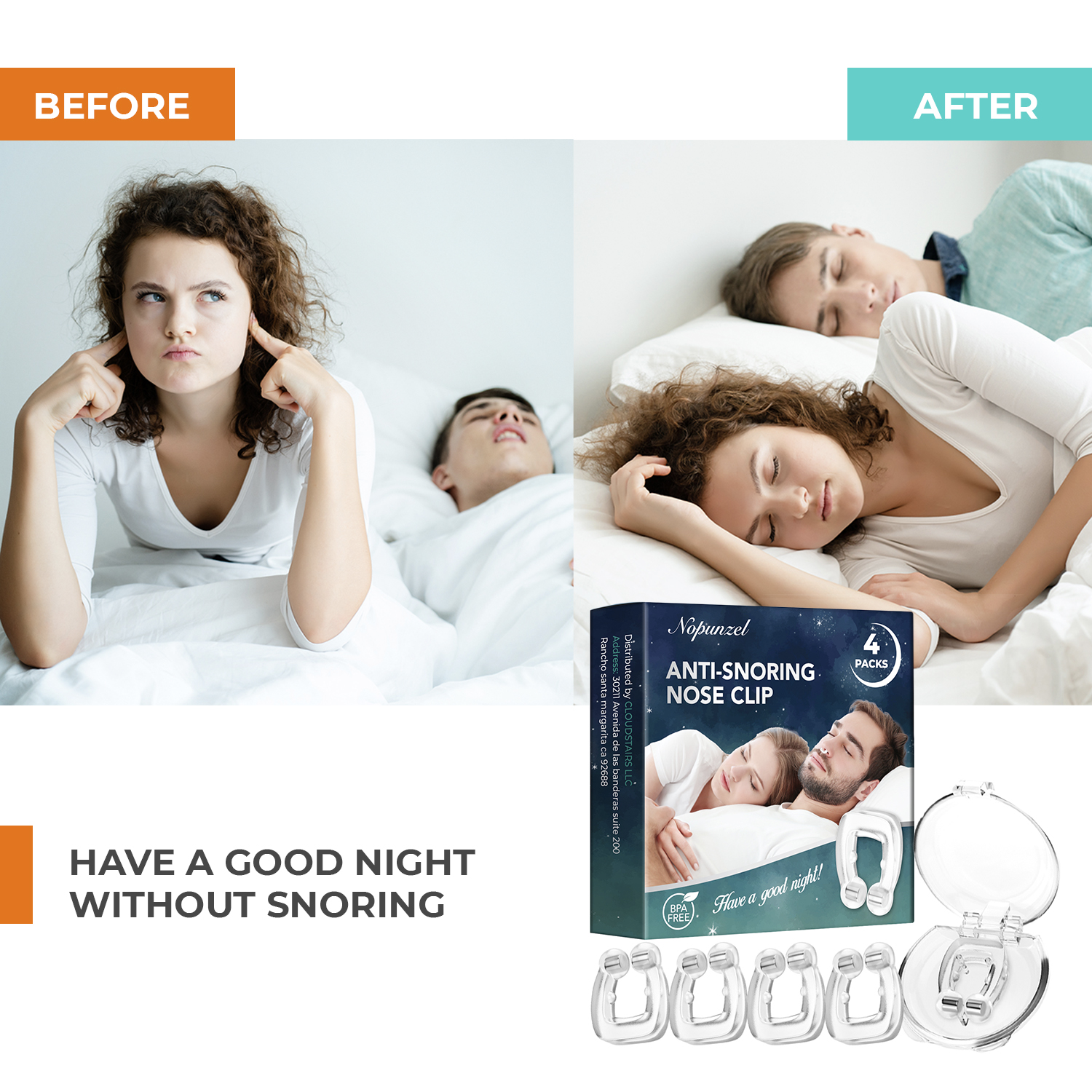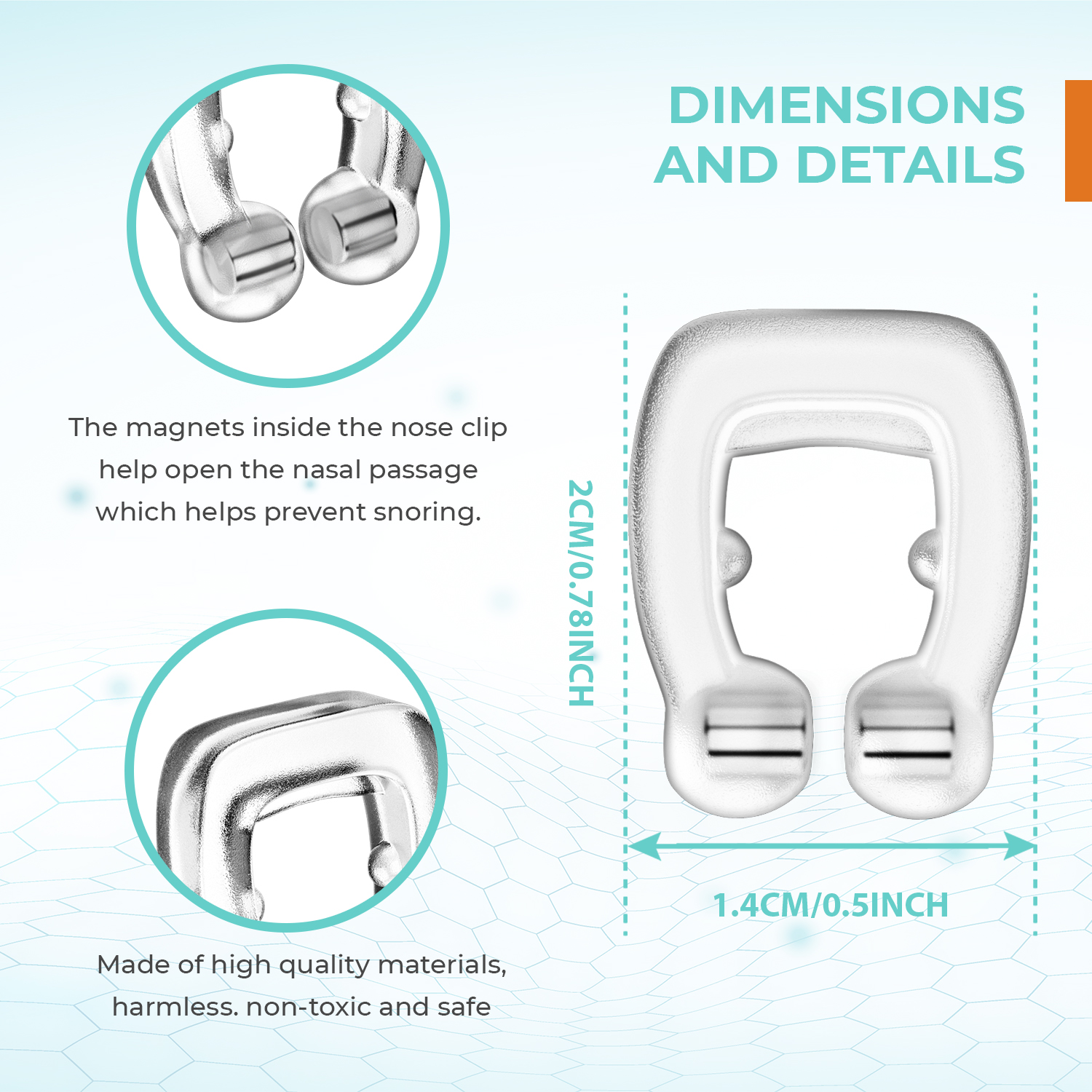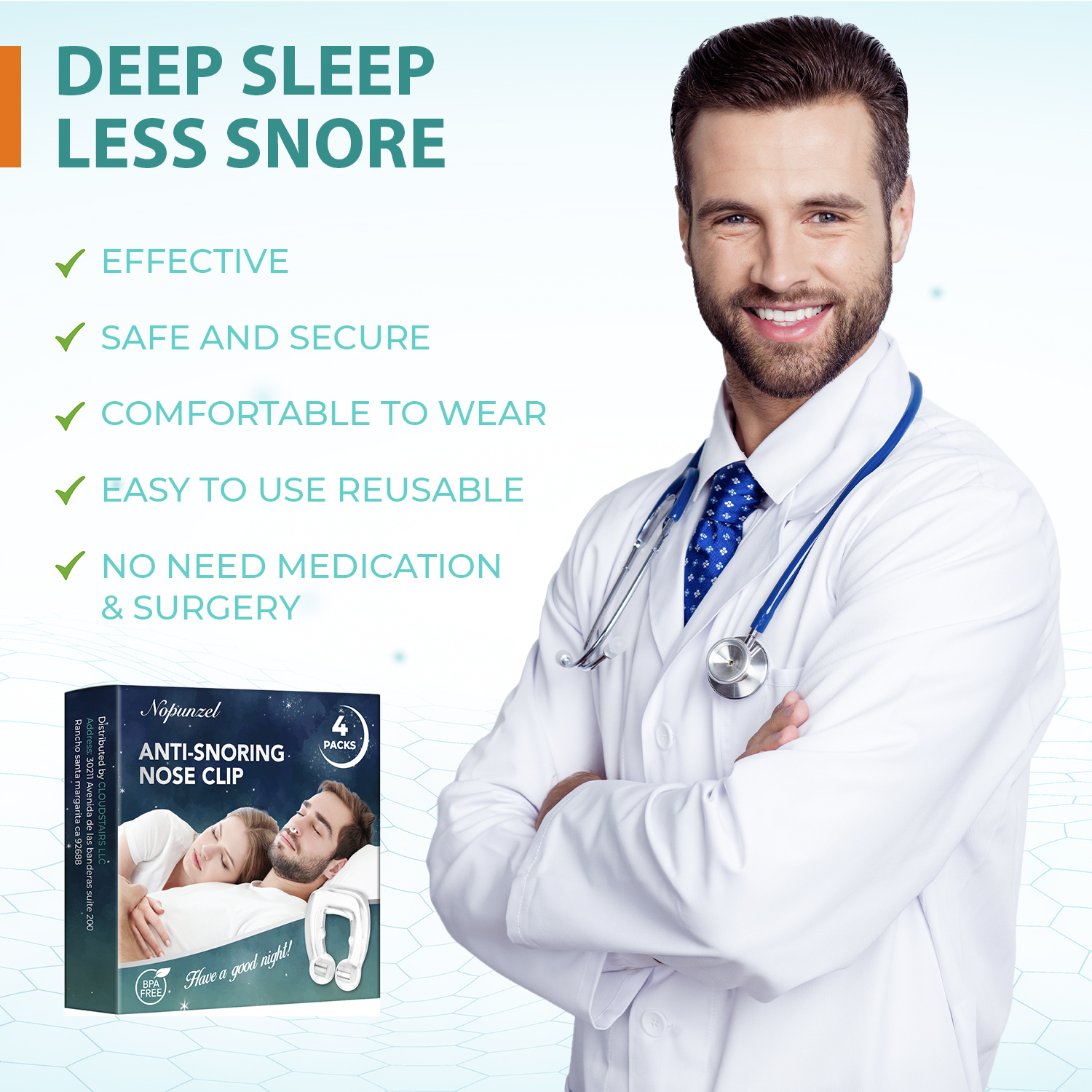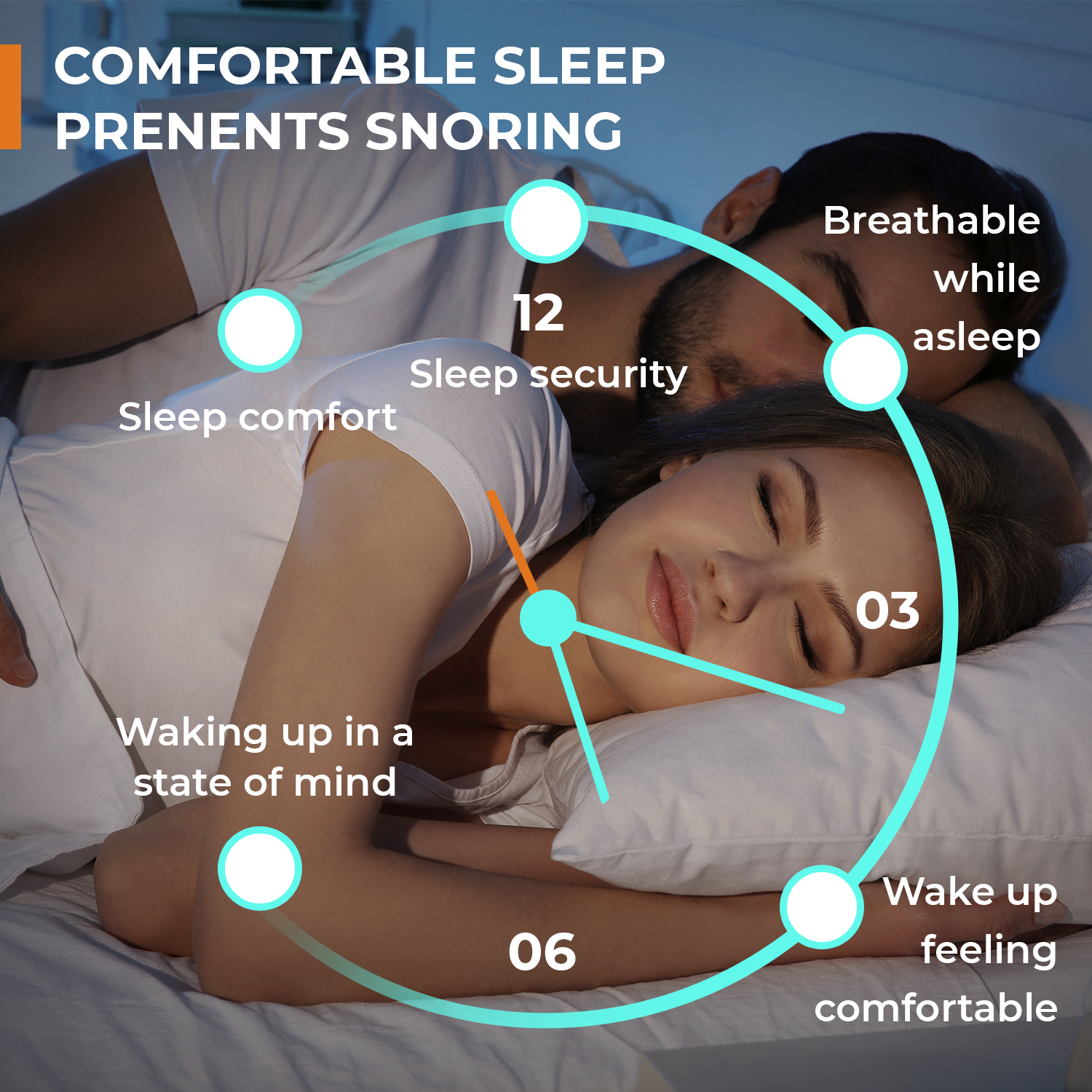 Anti Snoring Devices
$16.99
【Prevent snoring effectively】: Our Anti Snoring nose Clip has been scientifically designed to maximize air flow through the nasal passage and can cease snoring. To eliminate mild to moderate snoring, keep quiet all night and give you a good dream. 【Easy to Use & reusable】: It is a soft device, you just need to clip it in your nose before going to bed. Very comfortable to wear and is barely visible .The anti snoring nose clip is reusable.
【High quality & safe】: The new 2021 version of magnetic nose clip is made of high quality soft silicone, totally free of BPA and other chemical blowing agents. The carrying case provides excellent protection against dust and dirt and makes the product clean and easy to be stored.
【No side effects & use widely】: The magnetic nose clip is safely made of soft silicone .It won't cause any allergies or side effects. Applicable to any size of nostrils, and work for both men and women.
【Convenient to store and carry】: It is convenient to carry a set when you are on a trip, or stay overnight at a friend's house.